Welcome to our current courses and seminars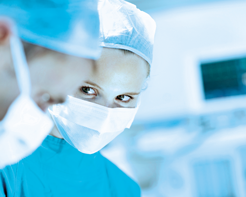 Developing and using a reliable quality management system is by far the best way to make sure regulatory requirements … Read more.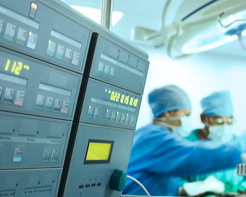 We know, from extensive experience, that compliance goes hand in hand with productivity. Don't fall into the trap of … Read more.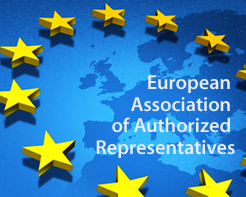 Companies manufacturing medical devices for the European market, but do not have a legal entity within the EU … Read more.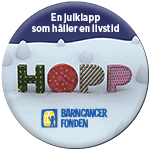 QAdvis wishes all our customers a Merry Christmas and a Happy New Year! We refrain from physical chri … more information here