A little more than a year into Brexit we are reviewing the regulatory landscape in the UK. Are there any new requirements or changes? What is the status of UK Responsible Person? What is the progress with the new regulation in the UK? And how is the UKCA mark process going to play out? And what is happening in the EU? Are we moving towards a more consolidated or more fragmented future?
Target Group
Persons responsible for Regulatory and Marketing/Sales within Companies that already place or intend to place medical devices on the UK-market. Everyone involved in medical device development, including quality and regulatory professionals, will benefit from this presentation.
Webinar presentation
The Webinar will be held in Swedish with presentation material in English.
Speaker
Per Sundström, Director at QAdvis UK.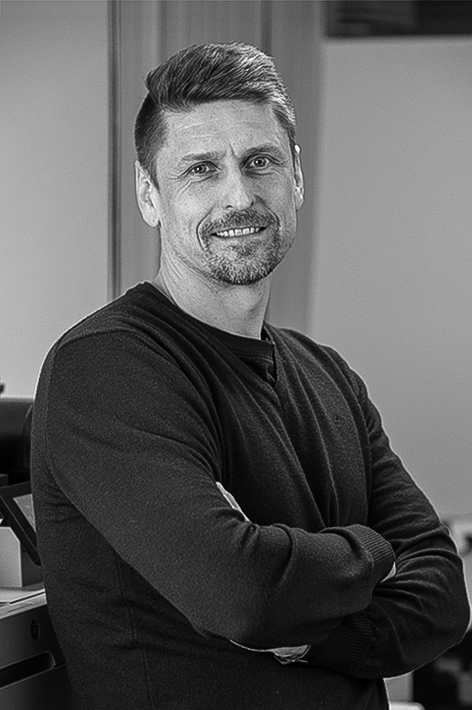 Webinar (Zoom)
25 April
09.00 – 10.00 CEST including 15 min Q&A

The Webinar will be held as a Zoom Webinar
Detailed information for how to attend will be send to you 2 days before the event.
Prices
Free of charge
Customized training courses and seminars
We provide training courses and seminars, both as open courses / seminars and
as customer specific trainings.
Registration
The webinar is arranged by Swedish Labtech in co-operation with QAdvis.
For reservation see: Eventbrite.
Questions: email QAdvis Academy or call +46-(0)8-586 246 17.